WE DO NOT TAKE PERSONAL CHECKS . WE ONLY TAKE CASH OR POSTAL MONEY ORDERS,ALL DOBERMAN PINCHER PUPS AKC REGISTERED ,TAILS & DEW CLAWS DONE CURRENT SHOTS & WORMING. [WE DO NOT BREED WZ DOGS THE WAY YOU CAN TELL IF THEY ARE WZ BREED ASK FOR THE MOTHER AND FATHERS AKC # IF IT STARTS WITH WZ THEY ARE WZ BREED LINES].
WE HAVE A BLUE FEMALE & A BLACK & TAN FEMALE THAT ARE FREE TO A GOOD HOME THEY ARE 7 & 8 YEARS OLD , MUST HAVE A FENCED IN YARD .
D.O.B. 7-21-19 DAM ; SKY COUNTRY STELLA SIR; RUGER VON RIDERS DOBIE RANCH 1 PUP B&T 1-MALE $1,000. $1,000. URO & AMERICAN AKC REGISTERED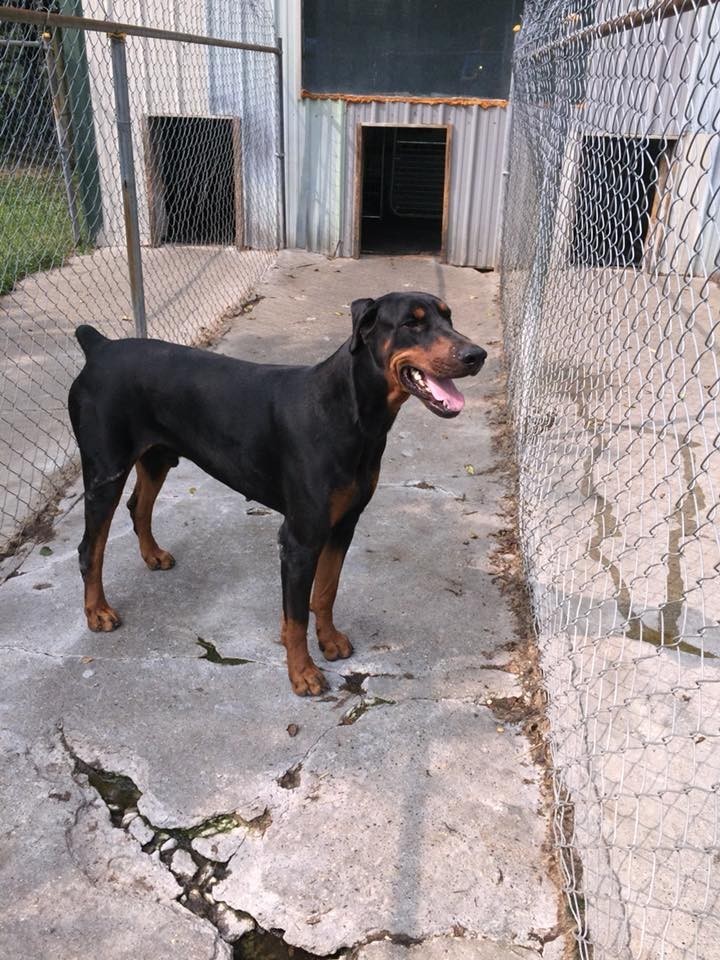 S1-MALE $1000.