WE HAVE MALES IN ALL OUR BREEDS OFFERED FOR STUD BASSET HOUNDS-BOXERS-DOBERMAN PINCERS-PEMBROKE WELSH CORGI-OLDE ENGISH BULL DOGGE-BEAGLE-PUG ,IF A FEMALE HAS BEEN BREED IN THE PAST WE DO REQUIRE A [ NEGATIVE BRUCELLOSIS TEST FROM A VET ] MOST STUD FEE'S ARE LISTED BY EACH DOG ,WE DO TAKE PICK OF LITTER PUP AS STUD FEE IF FEMALE IS AKC REGISTERED AND WE APPROVE SHE IS OF GOOD STRANDED,WE WELCOME PHONE CALLS 269-628-5421
[BASSET HOUND] SW MICHIGAN CAPTAIN BOSI - AMERICAN & URO BLOOD LINES $600
CORGI-SKY COUNTRY VICTOR SIR; SWINGLE'S SQUIRT GUN DAM; SWINGLES LITTLE MISS MOLLYS,STUD FEE $600 OR SOME TIMES WILL TAKE PICK OF LITTER.
[BEAGLE] SW MICHIGAN BASCO SIR ; SW MICHIGAN FIVE TOE JOE DAM ; SW MICHIGAN BURGANDY STUD FEE $350.
[BASSET HOUND ]SW MICHIGAN BLACK BART $600
[BASSET HOUND]SW MICHIGAN THOR $600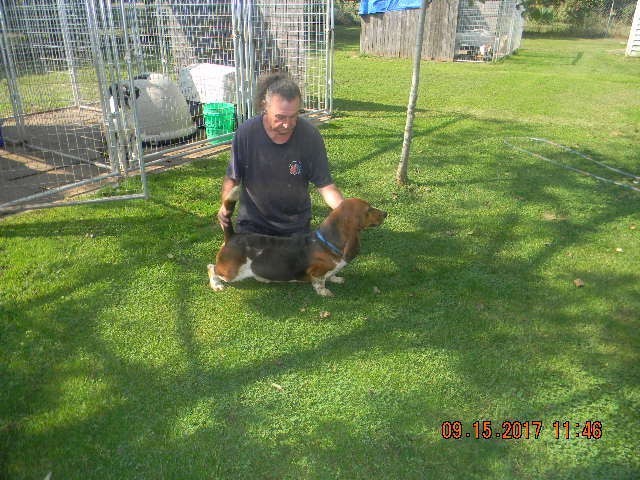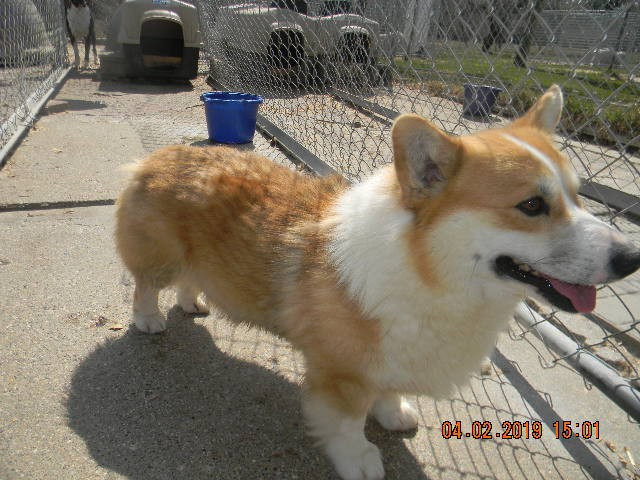 RIVERDALE SUPERMAN GC LOGAN SKY COUNTRY
AKC & UKC REGISTERED AKC & UKC CHAMPIONS IN PEDIGREE STUD FEE IS $600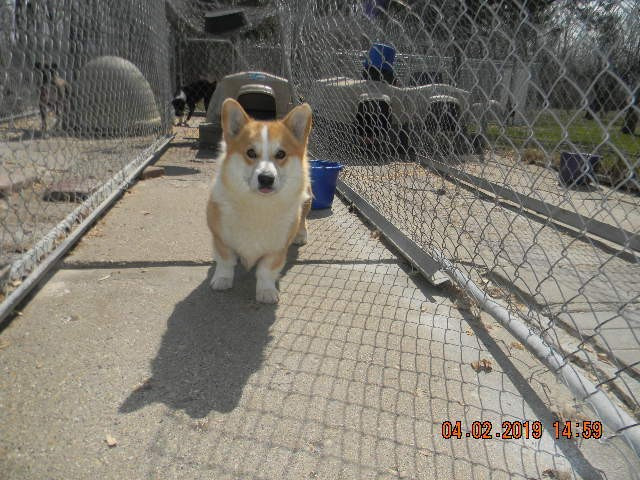 Double click here to edit this text.
JASPER MALE PUG STUD FEE $600